The AOSF was established as an annual meeting in 1995. The purpose of the Forum is to improve patient care by providing advanced education in reconstructive dentistry, orthodontics, and orthognathic surgery. Presenters are international leaders in their fields.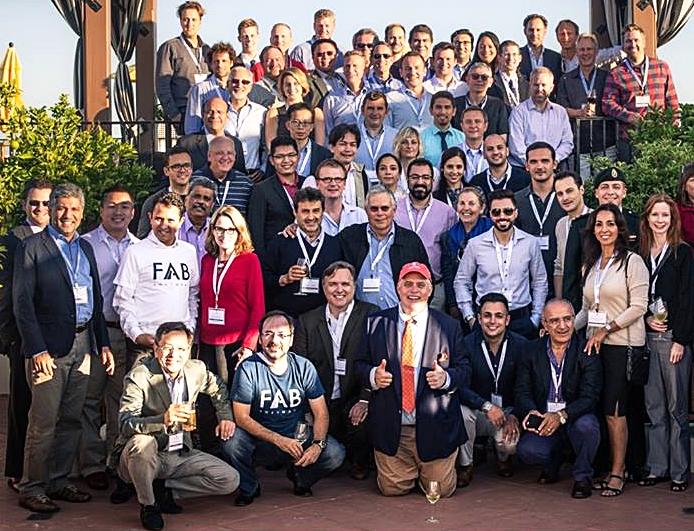 This course has been presented annually since 1993. Comprehensive clinical diagnosis and treatment planning are taught in an organized and precise method. The course has received excellent reviews from general dentists, orthodontists, and oral maxillofacial surgeons.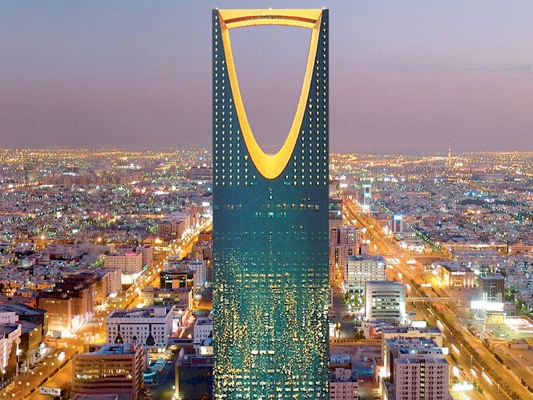 Dr Michael J. Gunson, DDS, MD and G. William Arnett, DDS, FACD are invited to speak about treatment planning and functional esthetics around the world.
Dr. Arnett and Dr. Gunson have published extensively on facial cosmetics, dentofacial treatment planning, TMJ health and goals of treatment.